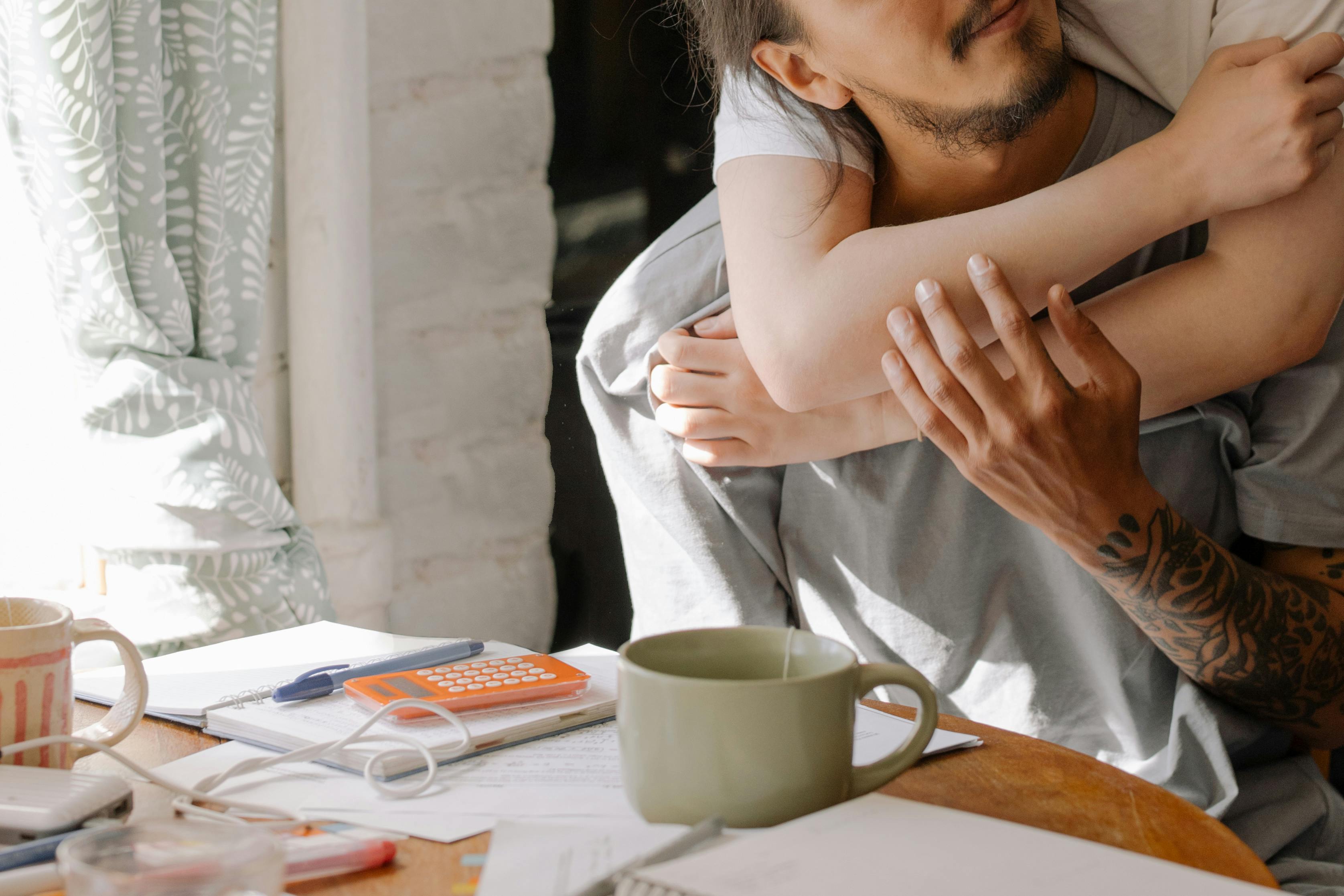 Pic credit: Pexels
Building a small but beautiful house nearby a stream,
Created a 3d model not less than a castle in my dream.
Two rooms, one kitchen and washroom in different shapes,
Cuboid house's body and roof, other parts in different shapes.
Wanted to spend quality time with family is my dream.